Purchasing a home should be an exciting and thrilling process, it's a rare and important event that happens only once in a lifetime for most people. Knowledge of all the steps involved - from search to close is essential to making sure your experience goes smoothly. In this article we will be providing a brief overview of the whole process.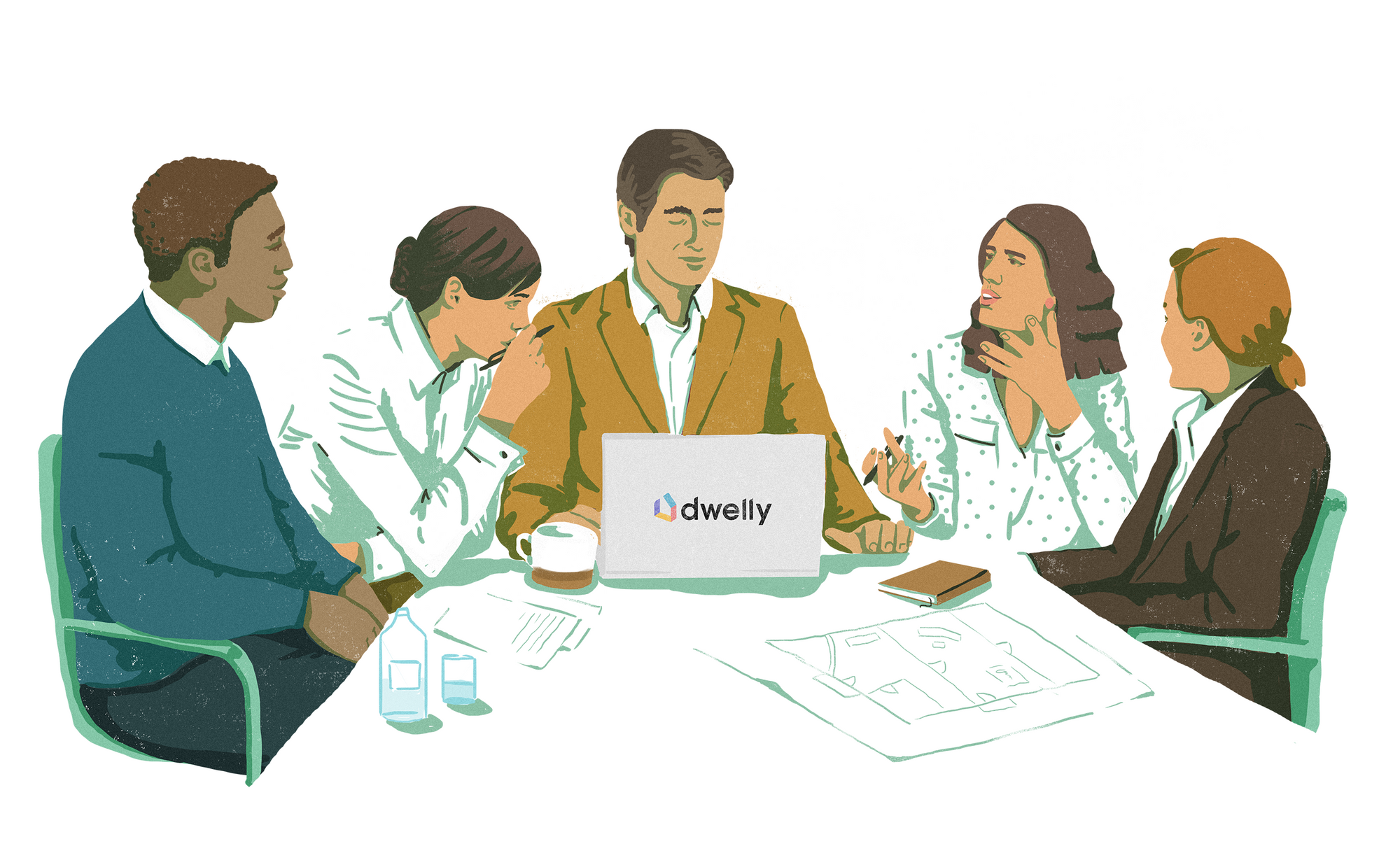 1. Choosing the Right Team
This is the first and certainly one of the most important steps to finding and buying your perfect home.
Your team should include:
A Licensed Realtor
A Mortgage Broker/Agent
A Real Estate Lawyer
A Real Estate Assistant / Customer Service Representative to be of assistance if the Realtor is ever unreachable (optional, but always a plus).
The team you will be working with, should be:
Well Experienced: the more experience your agent and his/her team has, the more they know about the real estate market, the more beneficial it is for you.
Active: the team should be active and always on the move. They should be consistently searching for new listings to show you while continuously giving you advice on what to do.
Easy to Reach: your team should put you above anything else. they should be easy to reach out to at any time, always willing to help and answer your questions.
A word of advice, don't just choose an Agent - get a team to work with you. Realtor's are often busy in meeting, showing properties, or driving around - so having a team on your side to make sure you get the attention you need is always recommended.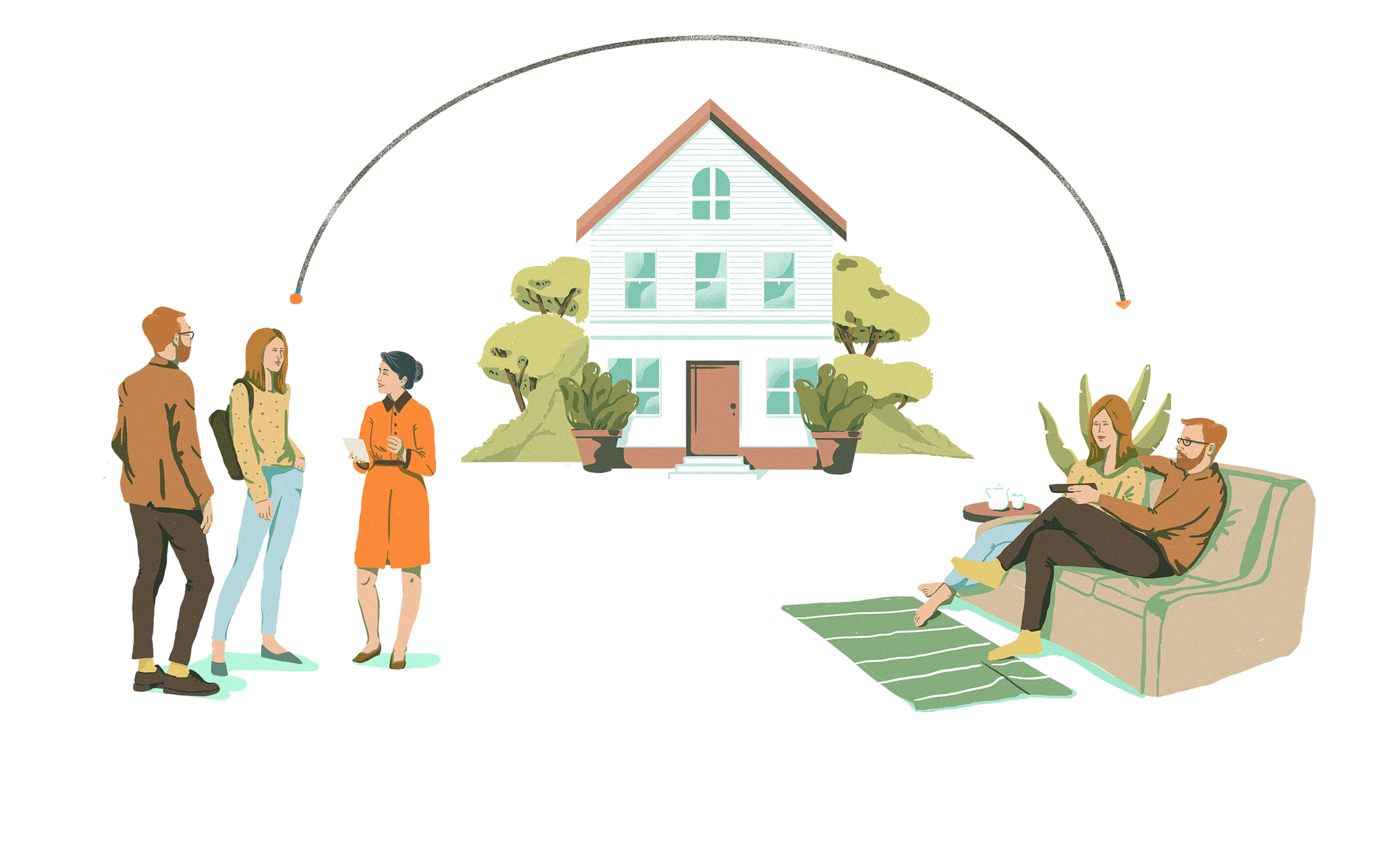 2. Choosing the Perfect Home
When choosing a home, you should consider the following aspects:
Your budget, assess your financial situation to determine your budget
Get in touch with a mortgage broker to walk you through costs
Explore the neighbourhood
Get to know what you actually value (e.g. size, location, finishes, amenities)
Do some research about the areas you are interested in and walk around the neighbourhood.  Take time to reflect about where you would actually want to spend the next few years of your life. Then talk to your agent so that they could put together a few homes for you to see, based on the criteria you have put together.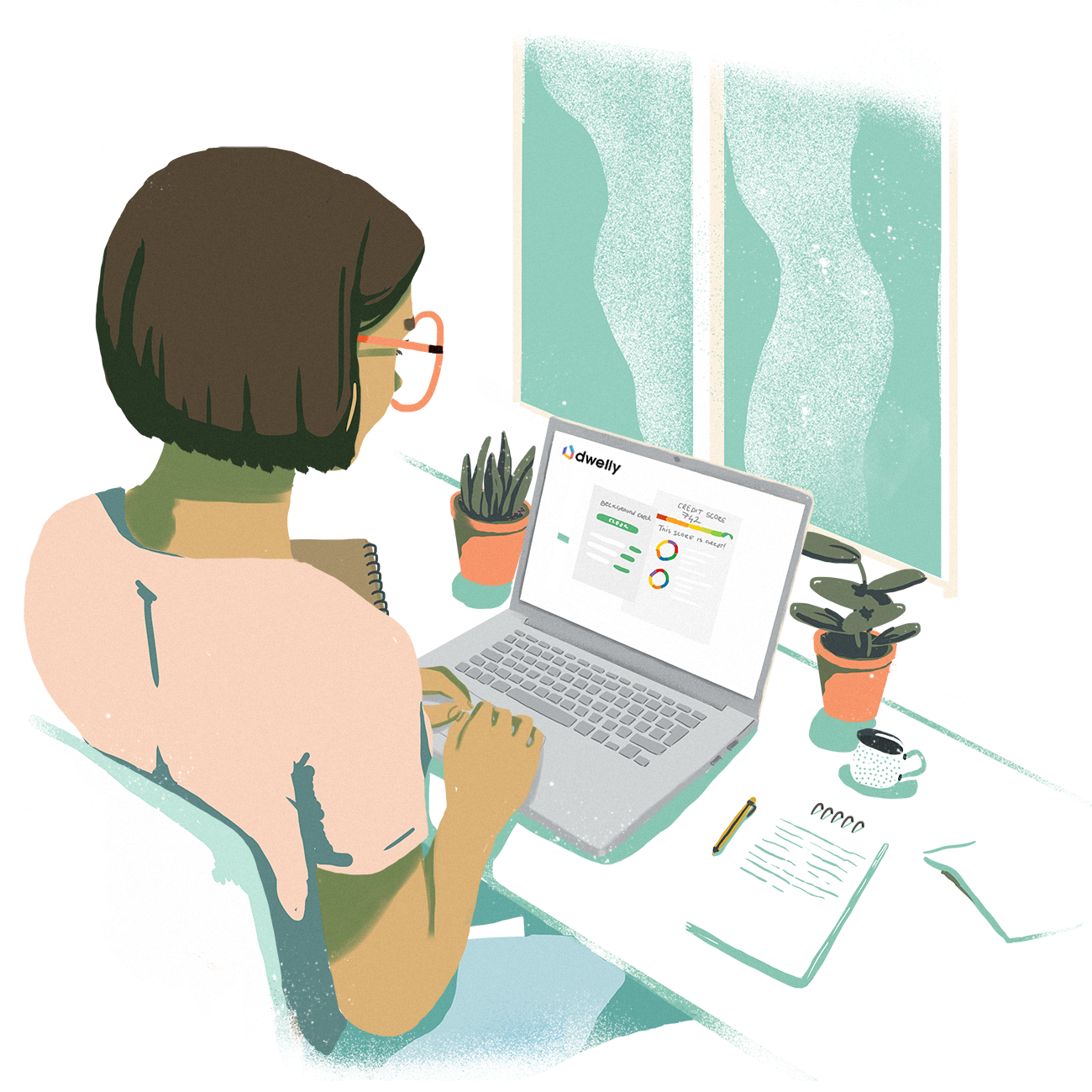 3. Making an Offer
After carefully choosing your agent and ideal home, now it is time to make an offer.
Here are steps you should follow when making an offer:
Name your price, conditions/contingencies, and the day you would like to take possession.
Make sure the agreement includes all the items and terms you want included. (e.g. include that beautiful built-in book shelf in the living room)
Be ready to deliver the deposit within 24-hr of acceptance.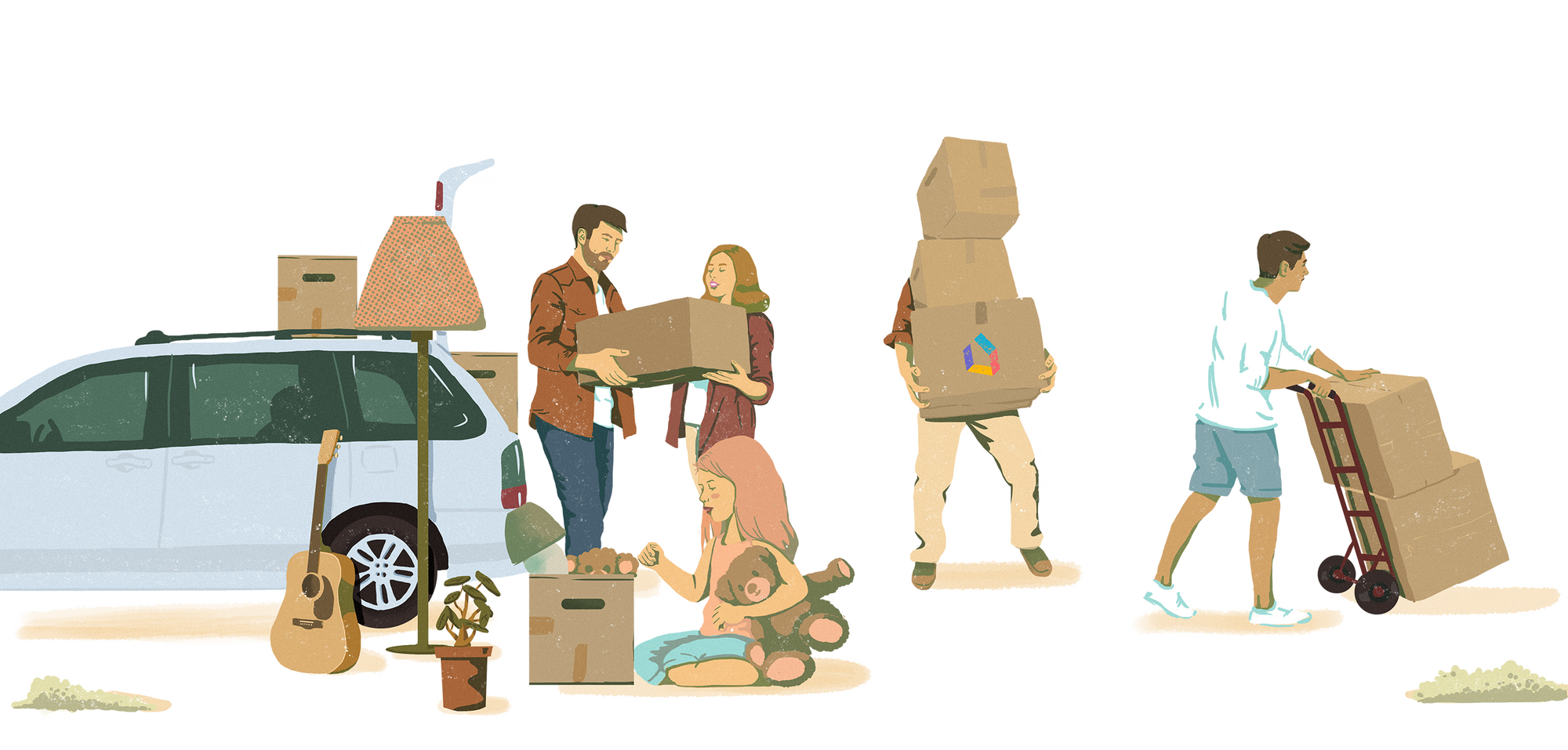 4. Closing the Deal
Finally, when closing the deal, there are few steps to follow after the offer is accepted in order to complete the purchase of your home.
Purchase home insurance
Meet with you lawyer to sign all the legal documents
With the help of your lawyer, pay closing costs and down payment
Schedule the movers!
It's recommended that you meet up with your mortgage broker and lawyer so they can walk you through insurance option and explain the legal documents to you, respectively.
__________________________________________________________
Have any unanswered questions or would like to start your home search?  visit Dwelly.ca where you can ask questions via our live chat or instantly request showings.
Toronto Real Estate: Buy - Rent - Invest