Liberty Village is slowly but surely becoming one of Toronto's most sought-after neighbourhoods; it's located south of Queen St W while also being a stone's throw away from the lake, as well as having great views of the CN tower. It provides the perfect balance between suburban and city life, giving you more space, greenery, walkability, convenient access to TTC, and lots of great restaurants and cafes.

The neighbourhood is being increasingly recognized by its artsy feel and its appeal to active yet laid back Torontonians. On any day in Liberty Village, you'll most likely walk past an abundance of adorable dogs, joggers, unique grocery stores, art galleries and parks. The neighbourhood's suburban-like charm makes it a great place to live in for young professionals as well as families. You can enjoy the best of both worlds, like Liberty Village Park or the local farmers' market, while still managing to be so close to the Toronto's nightlife and entertainment on King St.

With new developments on each corner, more and more Torontonians will be moving west towards Liberty Village, so here are our top 10 buildings you should keep an eye on if you're thinking of relocating to the neighbourhood anytime soon.


1. Toy Factory Lofts - 43 Hanna Ave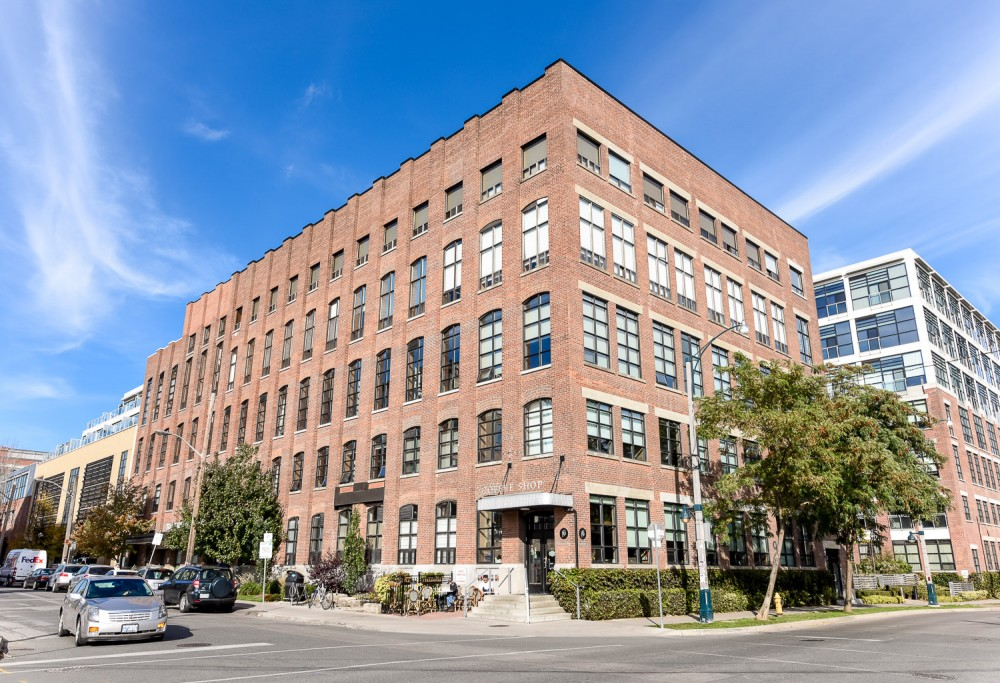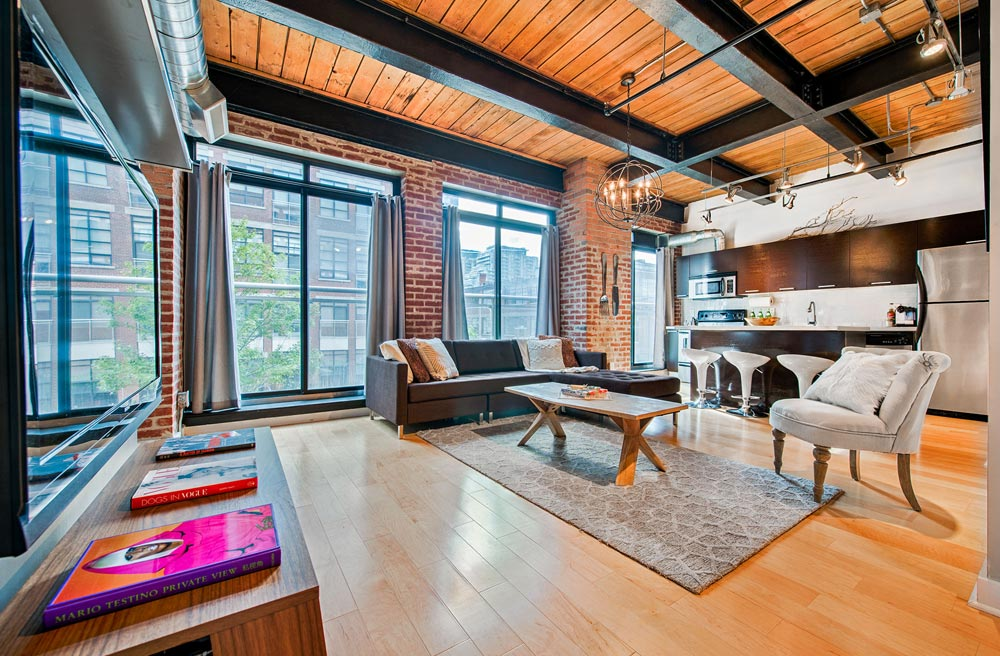 Originally home to Canada's oldest toy company Irwin Toy factory, this red brick building is an example of Liberty's beautiful historic architecture. After being transformed into a mixed-use commercial and residential space, Toy Factory Lofts has become one of the city's landmark addresses.

Registered as the only original hard-loft residence In Liberty Village, Toy Factory Lofts has preserved the steel beams, Douglas fir posts, and several feet thick brick walls. It also features great amenities including a gym, party room, guest suites, a rooftop deck, and more. If you're looking for a unit with undeniable character and a unique living space, with direct access to everything Liberty Village. has to offer, look no further than Toy Factory Lofts


2. Liberty Market Lofts - 5 Hanna Ave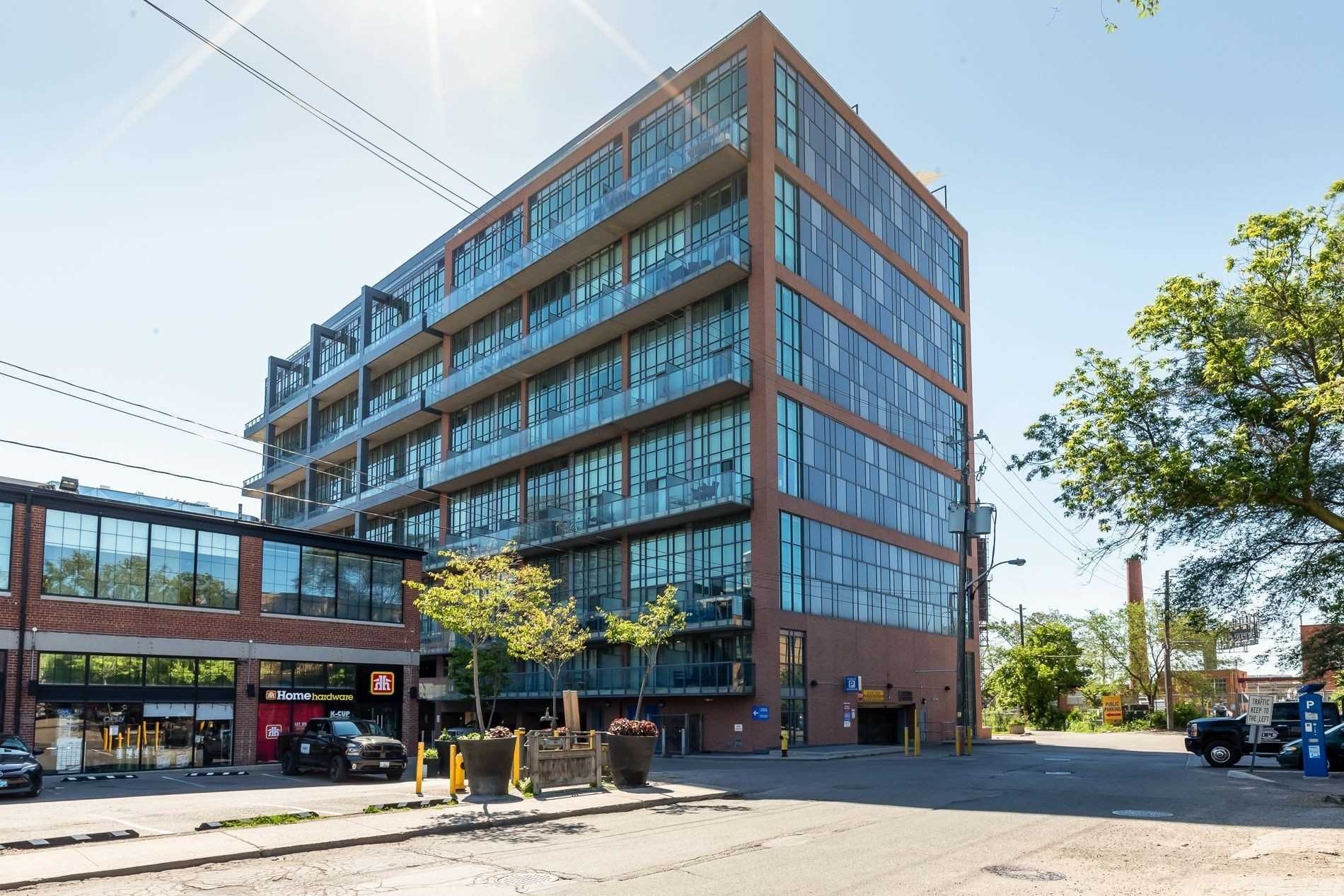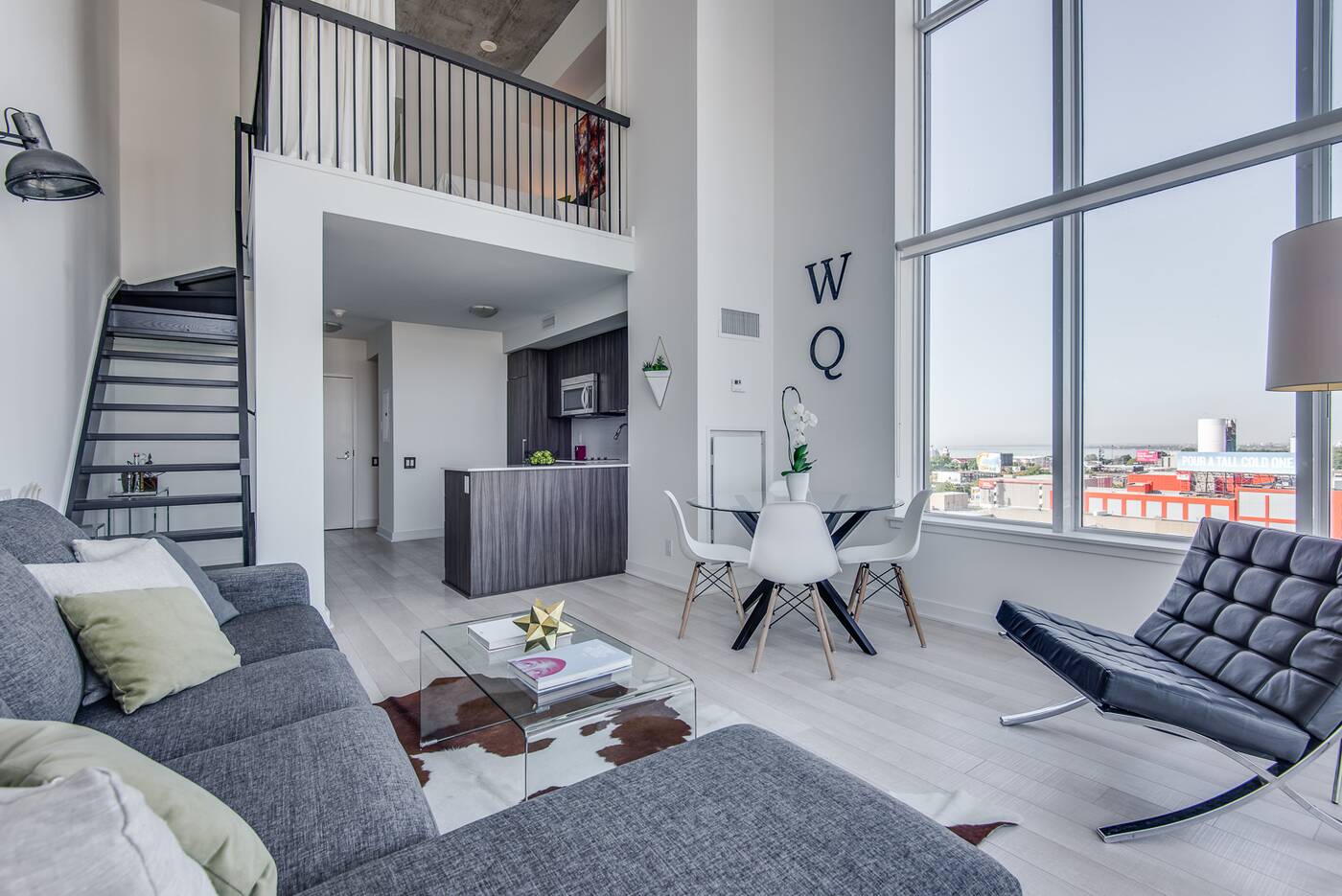 Designed by award-winning architect Rudy Wallman, 5 Hanna Ave is also one of Liberty Village's most popular building. The eight-storey building combines the soft-loft feel with modern elements that give it innovative and artistic spacial design. Living at Liberty Market Lofts, you'll have access to amenities such as outdoor space, concierge service, and an on-site washing and grooming facility for pets. The building, which features an art gallery too, is surrounded by great restaurants and bars, while also having easy access to the waterfront.


3. Liberty Towers - 59 E Liberty St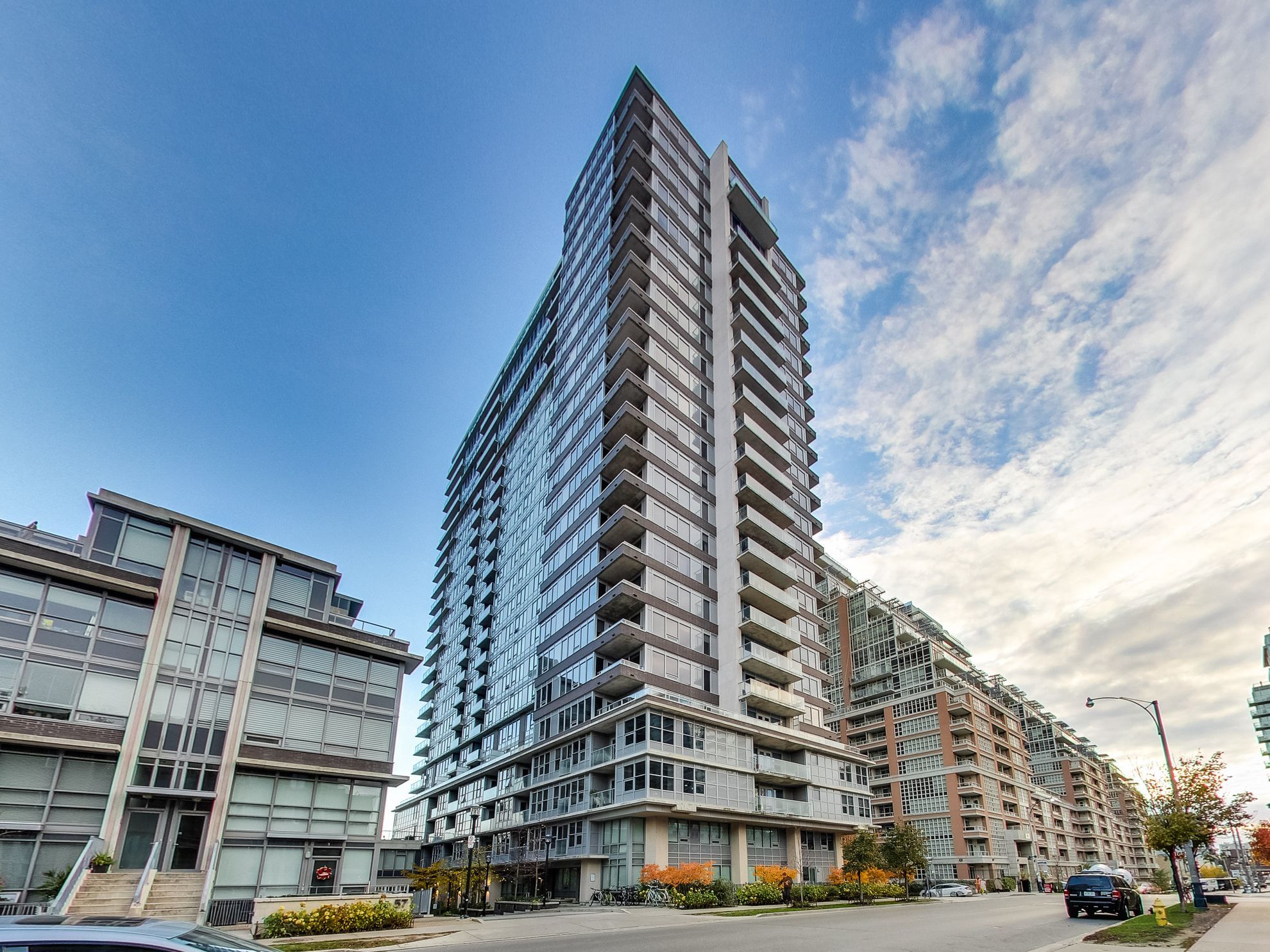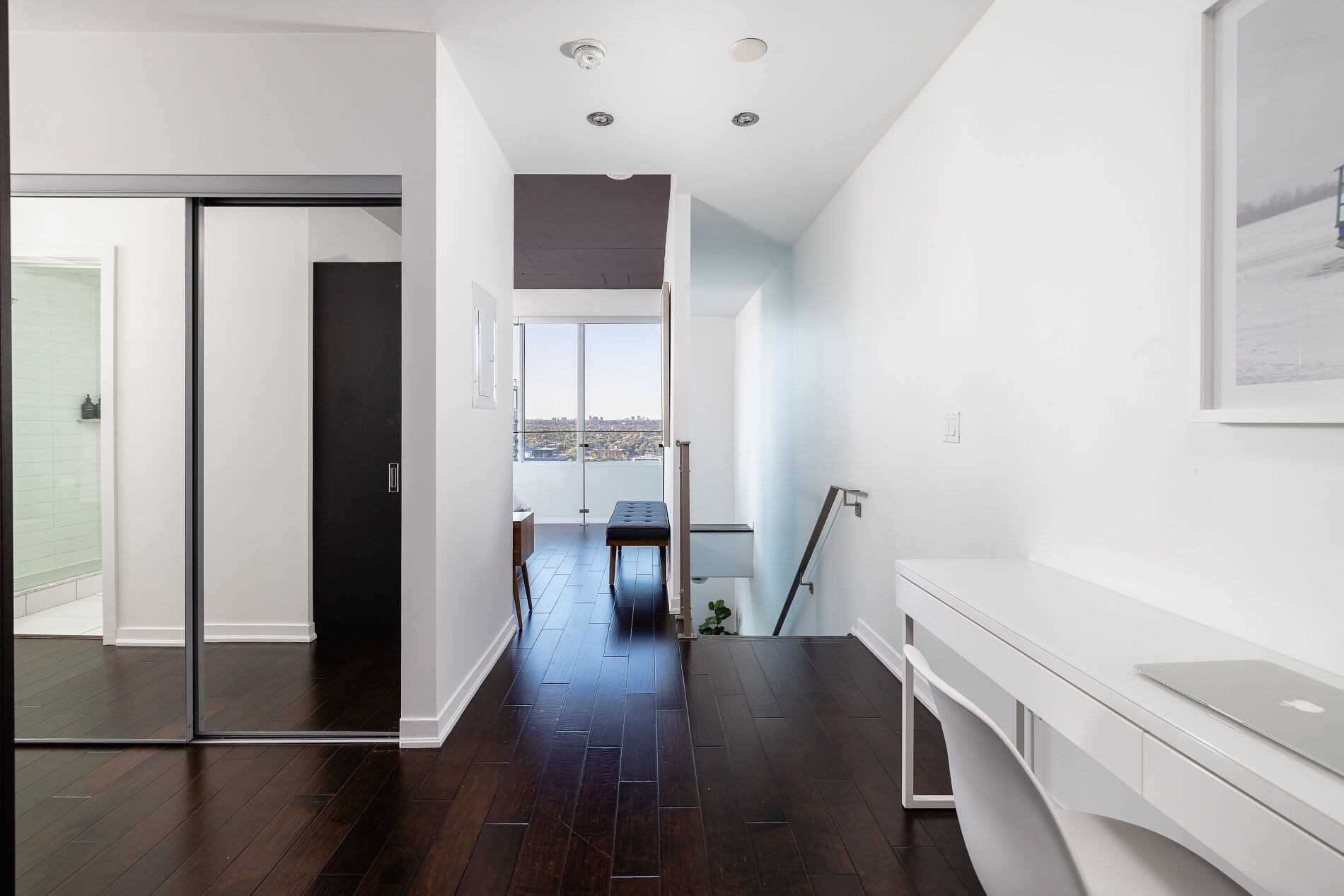 With views of the lake to the south, the city to the north, the west overlooking Liberty village, and courtyard views to the east, Liberty Towers gives you a well rounded ambiance. The building's location provides the perfect balance between views of the city and views of the greenery, making it a short walk away from Liberty Village Park. Liberty towers also enjoys unique amenities such as an indoor pool, meeting room, car wash, and an amazing rooftop deck.

4. Vibe at Liberty Village - 100 Western Battery Rd.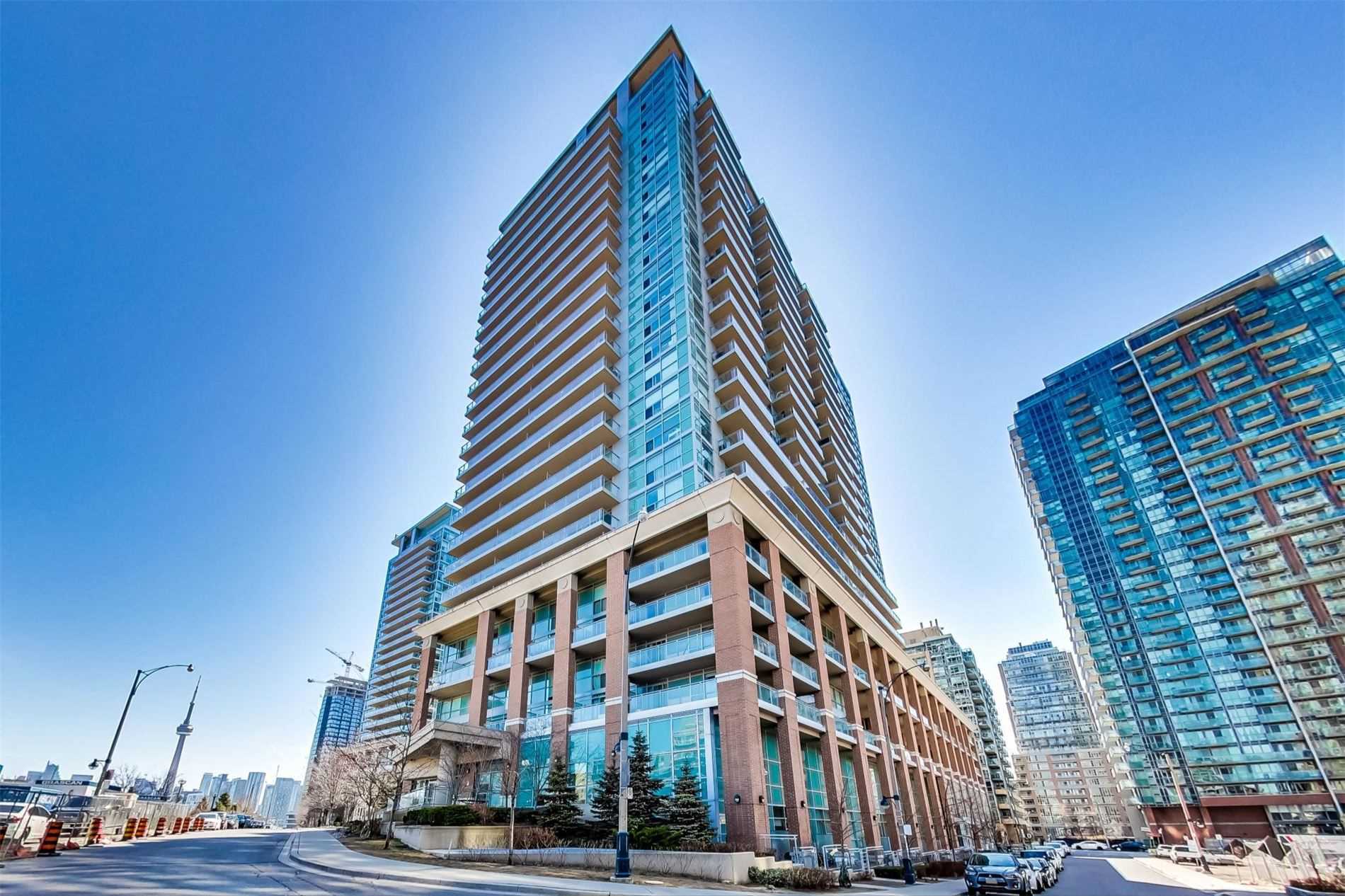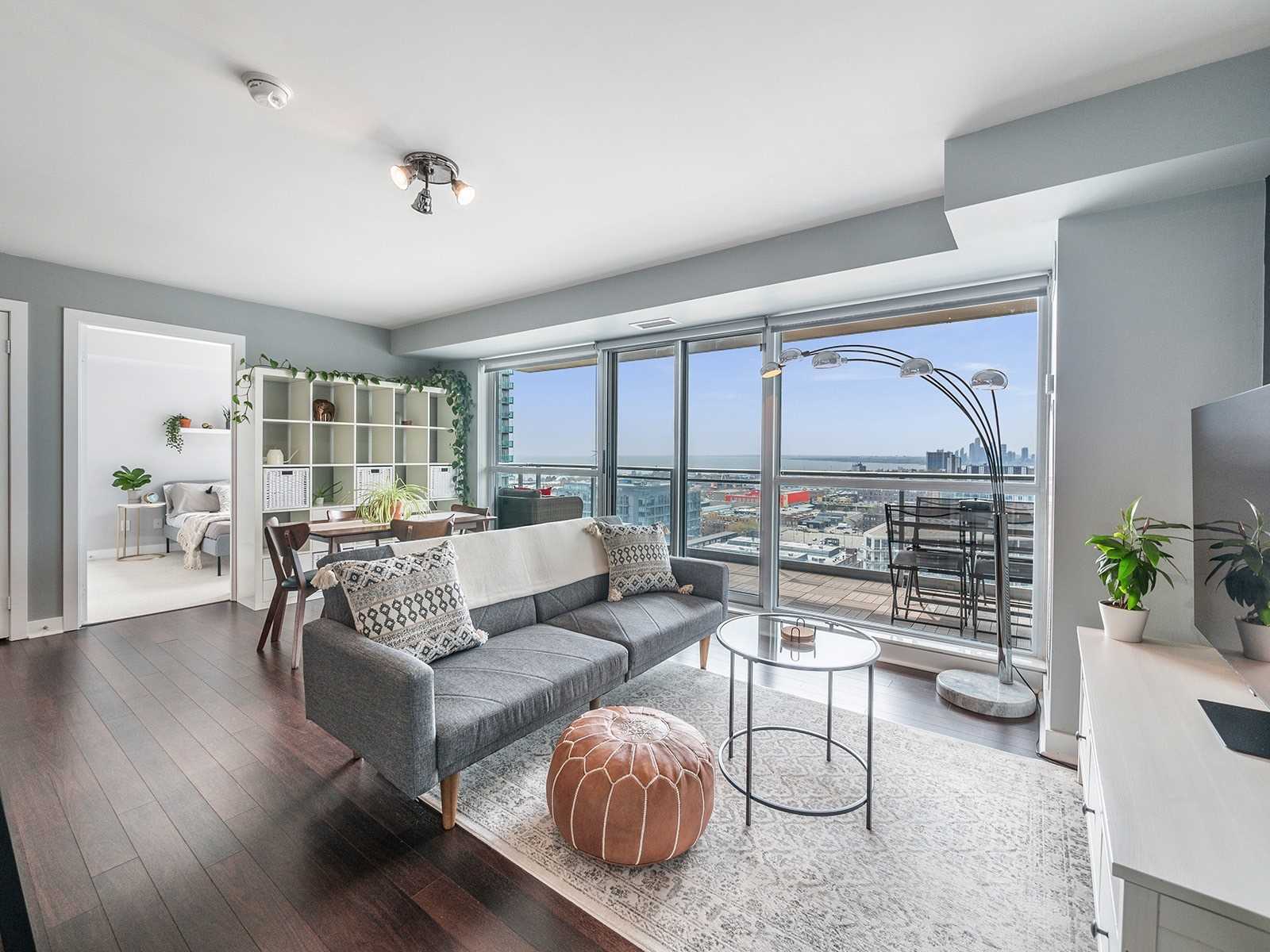 Boasting a modern and sleek look, Vibe at Liberty Village is a residential tower that stands out from the rest. Situated right over Liberty Village park, the units at this building are open-concept with modern kitchens, balconies, and large windows to let in lots of sunlight. The building gives you access to amenities ranging from a games room to a gym as well as access to amenities at neighboring Battery Park and Zip Condos.

5. Liberty Place - 150 East Liberty S.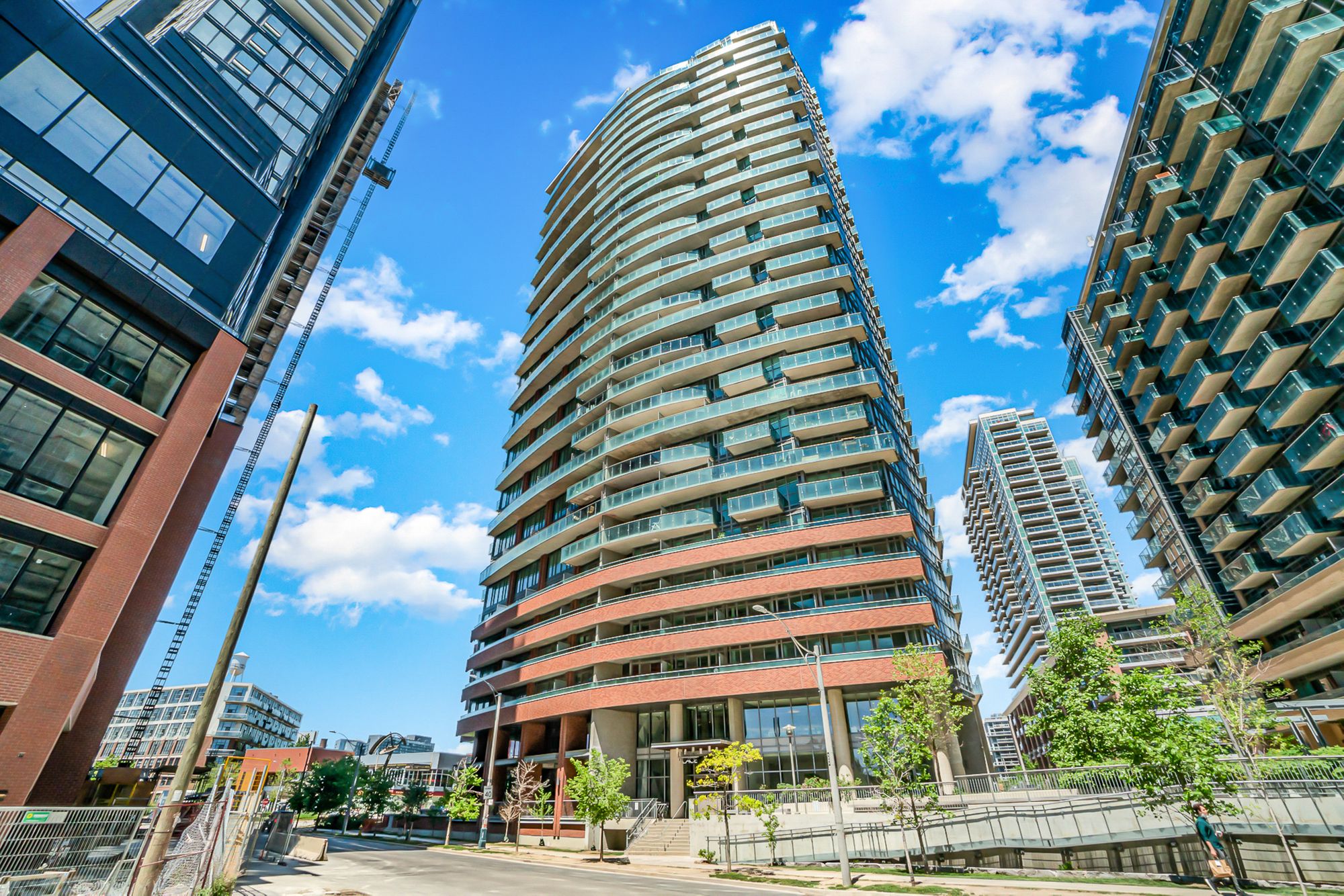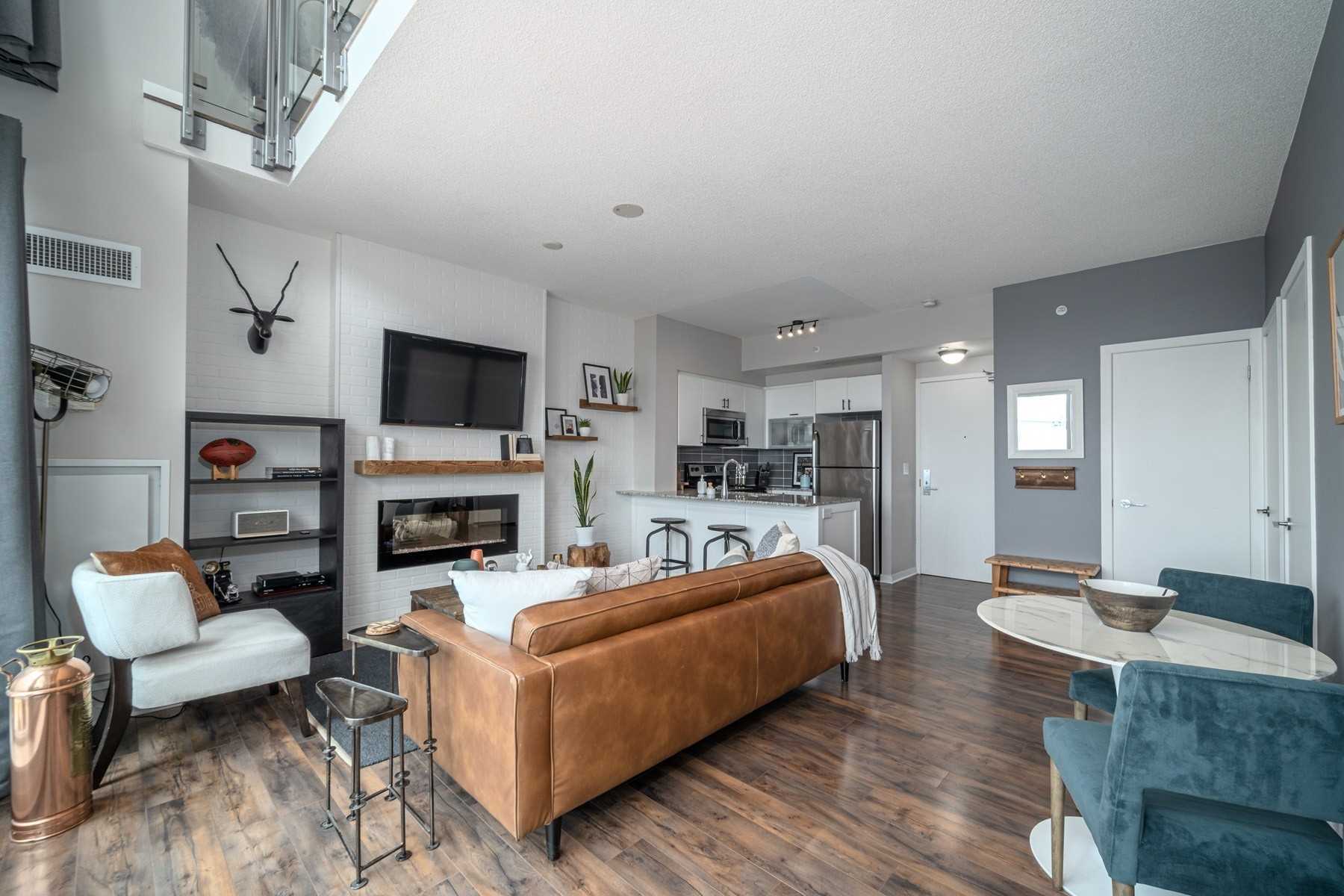 This 32-storey building combines both old and new by using glass, concrete, steel, and a red brick base which gives Liberty Place its unique character. Liberty Place features an array of amenities such as a business centre, visitor lounge, and a large fitness facility with a gym and a pilates and yoga studio. Liberty Place gives you the privilege of being close to Liberty Village's finest restaurants and venues, while also giving you direct access to King St entertainment and Queen St fashion.


If you're looking into moving to a more laid back neighbourhood while still being close to the city's action and entertainment, Liberty Village should definitely be on your radar. Make sure to keep an eye out for units, both for rent and for sale, in the area.
Interested in more Toronto buildings? Check out our articles below: